Cervical Health Awareness Month
The United States Congress designated January as Cervical Health Awareness Month. More than 14,000 women in the United States are diagnosed with invasive cervical cancer each year, but the disease is preventable with vaccination and appropriate screening.
During January, NCCC and its many local chapters across the country highlight issues related to cervical cancer, HPV disease and the importance of early detection. While NCCC chapters host events throughout the year, January is a month with a special focus as chapters celebrate Cervical Health Awareness Month and work to spread the word in their communities.
NCCC and the American Sexual Health Association (ASHA) also offer a range of resources (listed below) to educate the public and healthcare providers about cervical health, from fact sheets to episodes of ASHA's Sex+Health podcast.
What Can You Do?
As someone who is interested in educating and advocating for increased knowledge of cervical cancer and HPV disease, you can do a lot. You can contact your local media to encourage coverage of Cervical Health Awareness Month, offering this ASHA/NCCC press release. You can also send this proclamation to your mayor, or local legislative office to publicly recognize Cervical Health Awareness Month.
You can also check out the resources on this page—download, display and distribute our cervical cancer awareness month posters and help NCCC and ASHA get the word out on social media.
Elle Smith, the newly crowned Miss USA, is also an NCCC chapter leader! Elle, who's using her reign to promote cervical cancer awareness, took time to chat with us about her exciting plans for 2022.
Dr. Maria Trent is a pediatrician, member of our board of directors….and a mom! Watch as she explains why vaccines to prevent cervical cancer are so important.
Promote Cervical Health on Social Media
You can help NCCC promote the importance of cervical health and cervical cancer prevention by sharing prevention messages throughout the month that cervical cancer is preventable!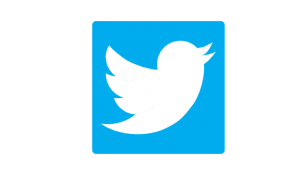 Downloadable Content
Cervical Cancer Awareness Month Posters (click on an image to view and download)
ASHA's Sex+Health Podcast
The Sex+Health podcast covers a range topics of topics in sexual health, including HPV and cervical cancer prevention. The episodes below feature interviews with experts in the field discussing all aspects of HPV and cervical cancer prevention.
The Art and Science of Treating Cervical Cancer
Cervical cancers can be as unique as the patients in whom they're diagnosed so there's no one size fits all approach to treatment. In this episode we talk with Dr. Leslie Randall, Division Head of Gynecologic Oncology with the Virginia Commonwealth University Medical Center. In addition to current treatment options like surgery, chemotherapy, and radiation Dr. Randall discusses innovations like immune therapies, offers tips on how patients can cope with treatment and its aftermath, and talks about the crucial role patients play in the research and clinical trials process
A Conversation on Cervical Cancer with Denise Linton, DNS, RN, FNP, FAANP
Cervical cancer is preventable and that's something to celebrate. We still have work to do though as some communities – especially people of color and rural residents – tend to be diagnosed with cervical cancer more frequently (and often with a more advanced stage). In this episode with chat with Denise Linton, DNS, RN, FNP, FAANP to explore ways to make medical care more accessible and welcoming for everyone. Dr. Linton also offers insights on the value of clinical trials in developing new therapies and how we can do a better job of making them far more inclusive.
HPV Tests Take Center Stage
It used to be so simple: go for an annual Pap! The venerable Pap is now frequently used as a co-test along with a test for the Human papillomavirus (HPV), the virus that causes almost all cases of cervical cancer. In this episode Dr. Latoya Patterson breaks down the current approaches to screening for cervical cancer including the newest option, HPV primary screening, where an HPV test is used without being paired with a Pap test. The Pap test still has a role, though, so tune in to find out all about it!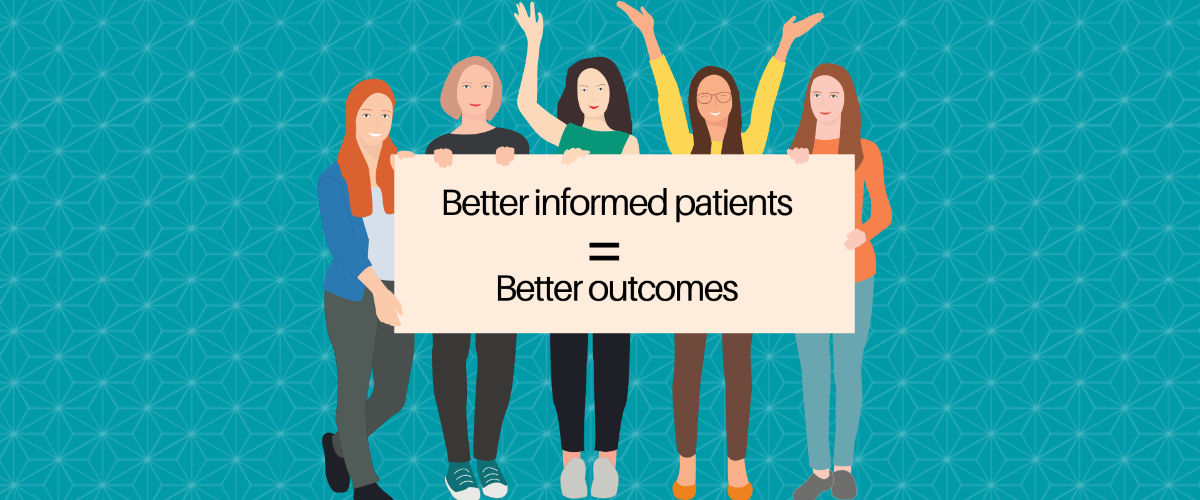 Patients who are well-informed about tests and procedures –including why they're having them in the first place- are empowered health care consumers. Understanding Cervical Cancer Prevention is designed to take the mystery out of the process so you will feel confident to speak-up, ask questions of your health care team, and become an advocate for your own health and well-being.
Resources for Health Professionals
ASHA/NCCC produce continuing education for providers on various sexual health topics. Currently available programs include programs related to cervical cancer screening and management.