New research finds that women in the U.S. are dying from cervical cancer at rates far higher than we realized, especially black women.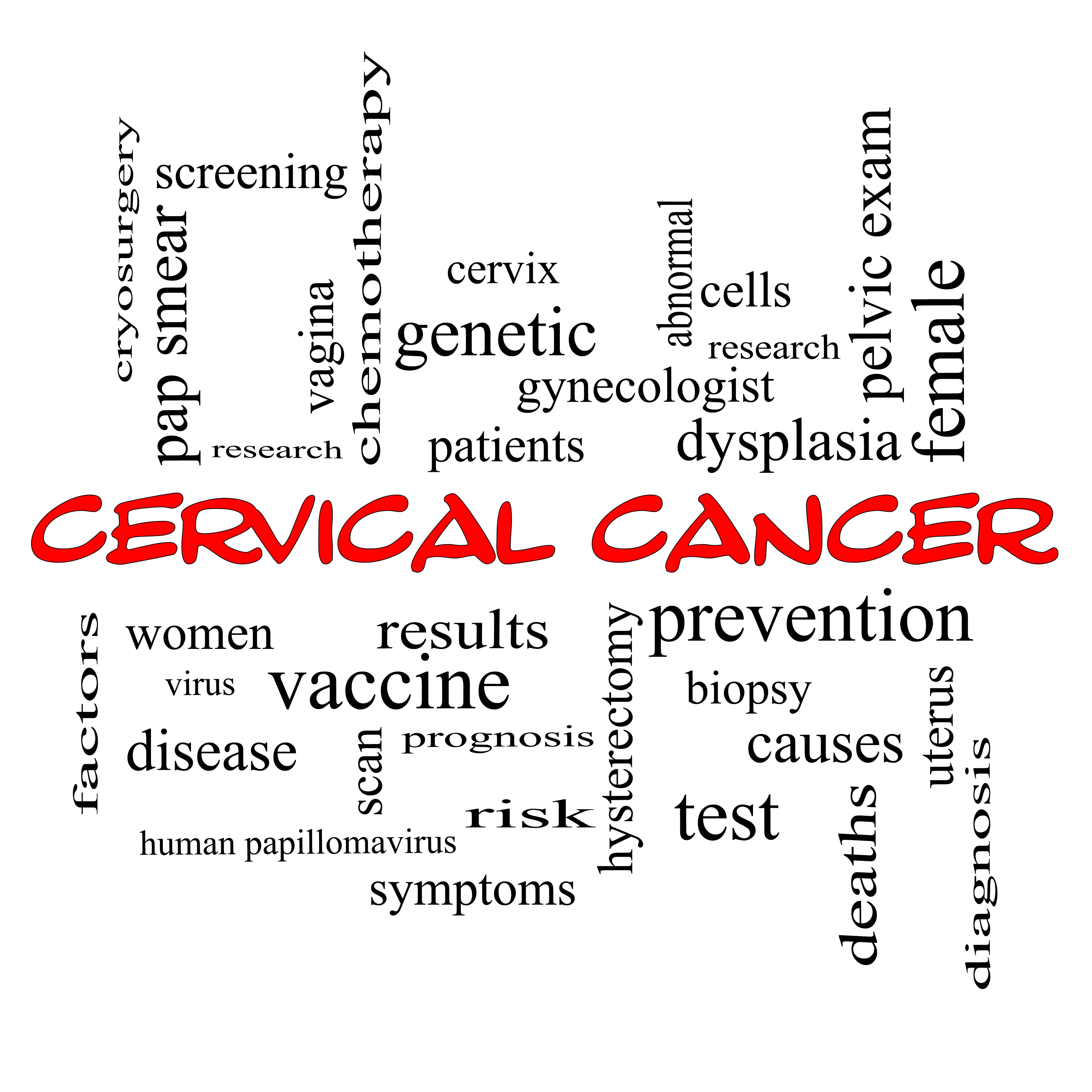 Researchers from Johns Hopkins University examined the mortality rate (or death rate) with cervical cancer and say the statistics are skewed because they include women who have had a total hysterectomy and no longer have a cervix (and no risk for cervical cancer). When looking only at women whose cervix is intact, the investigators found the corrected mortality rate for black women with cervical cancer is actually 10.1 per 100,000 compared to 5.7 per 100,000 with the uncorrected data that includes women who have had a total hysterectomy.  For white women, the corrected rate is 4.7 per 100,000 versus an uncorrected rate of 3.2.
Without the corrected figures, the authors say we're underestimating the true disparity between black and white women by a whopping 44%.
The authors say the racial differences likely stem from a variety of factors: compared to white women, black women have more barriers to health care and tend to be diagnosed with cervical cancer at a more advanced stage of disease (when the outcomes are poorer). They also note that differences in treatment may have a role, as black women with cervical cancer are at greater risk of inadequate care.
The American Cancer Society estimates there are approximately 13,000 total new cases of cervical cancer in the U.S. each year and about 4,000 deaths. ASHA president and CEO Lynn Barclay says the racial disparities are unacceptable and needless. "We have the tools to prevent cervical cancer and let me be clear: not one single woman need die from this disease," she says. "It is heartbreaking that black women continue to suffer an unfair burden of cervical cancer mortality, and a national embarrassment that we're not developing and funding programs to make sure the most vulnerable communities get the care they need."
For more on preventing cervical cancer, including how to raise your voice and get involved, visit NCCC online.
Reference:
Beavis, A. L., Gravitt, P. E. and Rositch, A. F. (2017), Hysterectomy-corrected cervical cancer mortality rates reveal a larger racial disparity in the United States. Cancer. doi: 10.1002/cncr.30507.