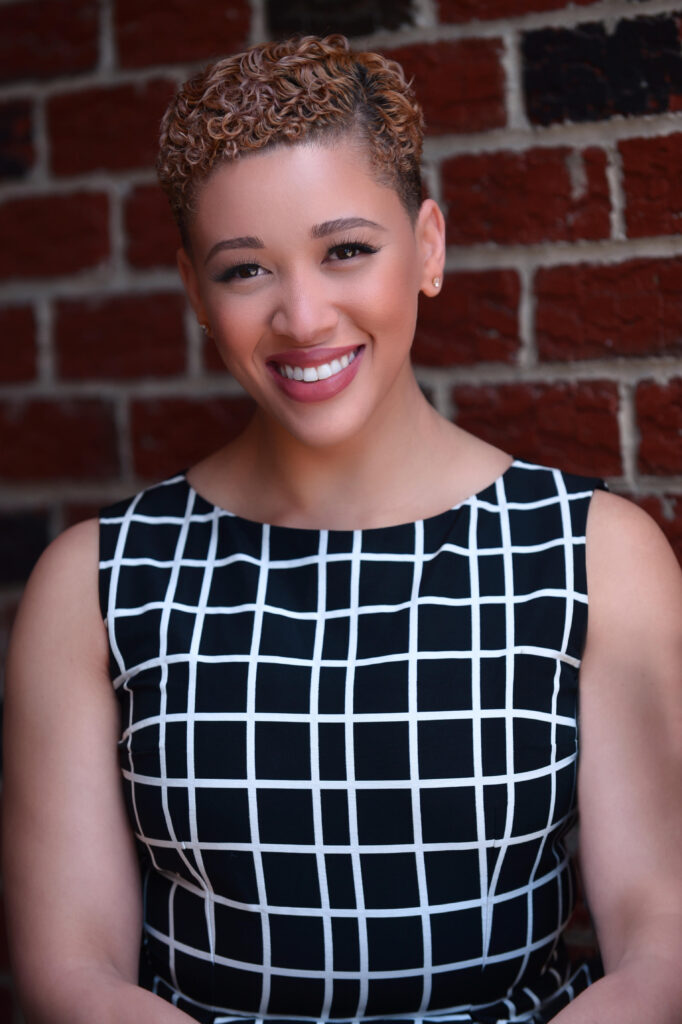 My name is Allysa John-Hall; my kids call me mom, my husband calls me honey, and our construction crew calls me all hours of the night. I am an entrepreneur, born in Guyana, raised in Queens, New York, and thriving in Cincinnati, Ohio, with my husband and our four children.
As a child, I always said I wanted to be an engineer, astonished by the way roads were paved. My love for construction started with my father, a land developer in Guyana. Two decades later and I am now the President of Everlast Concrete and Blacktop INC, a woman- and minority-owned commercial and residential construction company in Cincinnati. Working alongside my husband and our construction crew, pouring concrete, paving roads, building walls, and educating the youth.
When my grandmother, Lucille, passed from cervical cancer in 2016, it inspired me to create Luci Lux Organix, an all-natural soy candle company to commemorate her life. From there, I became Cincinnati's Chapter leader of the National Cervical Cancer Coalition, advocating for women's wellness by hosting educational conferences. Our goal is to help women become more aware of their mind, body, and spirit by joining eastern, western, and holistic teachings.
When I'm not playing referee between my children's daily fights, tending to my household, managing my team, or making candles, you can find me in a quiet corner with a cup of tea, some classical music, and a good book.