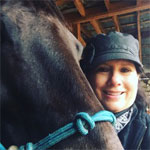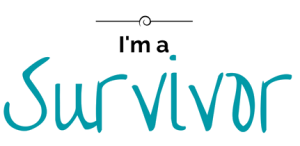 Chapter Leader:
Jane Fitch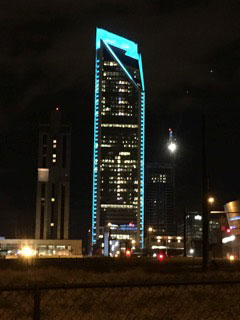 A Message from Chapter Leader Jane Fitch
"I became a chapter leader because as a four-year cervical cancer survivor, I went through a difficult and challenging journey. The only contact I had was with my medical team—it was a lonely and painful journey. It was not until I finished treatment that I found NCCC and others who had experienced something similar. I knew from the time I had my first chemotherapy treatment that I wanted to make a message from the mess. The cancer club is not a club that someone wants to be a part of. My goal is to educate and support our local community."
Want to learn more about the chapter? Interested in volunteering for an upcoming event or fundraiser, or just getting more information? Contact
Jane Fitch
to learn more. You can also visit the
local events page
to check the calendar of events for this and other local chapters.
---
Jane's Story