ASHA, in collaboration with WebMD and The Yellow Umbrella Organization, has developed a new resource for WedMD called HPV Vaccine: Protect Yourself and Your Kids.
This new resource is for parents and other caregivers of children, adolescents, and young adults. It's also for others who want to learn more about HPV. The goal is to help people learn about the virus and the conditions it can cause.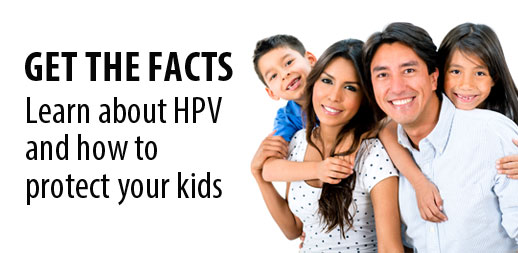 Two short programs cover the basics of HPV, including who gets it and how, what cancers it can cause, and who should get the HPV vaccine and when. Short videos in the program feature Christine Baze, a cervical cancer survivor and executive director of The Yellow Umbrella Organization, and a Dr. Rachel Caskey, associate professor of internal medicine and pediatrics at the University of Illinois at Chicago, who talks about the HPV and how the vaccine prevents HPV-related disease, including cancer.
Visit WebMD to learn more about HPV, vaccination, and why it matters.