Gynecologic Cancer Awareness Month is recognized each year in September and is a perfect time to encourage women to learn more about cancers of the cervix, vagina, vulva, ovaries, and uterus including early detection and prevention. Every year in the United States, about 89,000 women are diagnosed with and more than 29,000 die from a gynecologic cancer. To learn more, start with NCCC's gynecologic cancers page for an overview of each disease and a chart covering symptoms and check out the resources on HPV and cervical cancer below.
Talking about Gynecological Cancer Treatment and Prevention
In this episode of ASHA's Sex+Health podcast, Mamta Singhvi, MD, a radiation oncologist and ASHA board member, discusses various ways gynecologic cancers are treated, what to expect during and following treatment and issues around prevention and early detection.
HPV and Cervical Cancer Screening
Survivor Stories
StoryCorps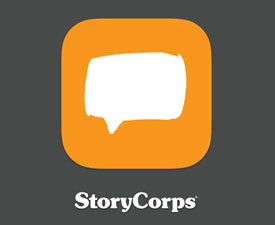 StoryCorps is America's oral history project. Its mission is to preserve and share humanity's stories in order to build connections between people and create a more just and compassionate world. NCCC chapter leaders have many stories to share. Stories of courage, of struggle, of loss and of survival. At the 2016 NCCC conference, many chapter leaders did just that, and we have collected them all at the StoryCorps community for NCCC. You can listen to these stories on the NCCC community page at StoryCorps.
Many chapter leaders have also their shared personal perspectives on the physical and emotional impact of cervical cancer in NCCC's ebook HPV & Cervical Cancer: Stories from Survivors and Supporters.
You can help NCCC promote the importance of gynecologic health and cancer prevention by sharing messages throughout the month (and beyond)!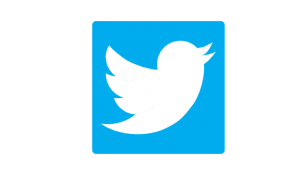 Twitter
September is Gynecologic Cancer Awareness Month. Podcasts, free downloads & more on our #endwomenscancer page @ https://tinyurl.com/yyqyhbpk 
Gynecologic Cancer Awareness Month Podcast w/Dr. Ina Park "Big Changes to Vaccines and Cervical Cancer Screening Guidelines" https://tinyurl.com/y47bp9b2 #endwomenscancer
Courage. Struggle. Loss. Survival. NCCC chapter leaders in their own words via StoryCorps http://ow.ly/GczN30eQM92 #endwomenscancer
Free download for Gynecologic Cancer Awareness Month 10 Things to Know about HPV fact sheet http://ow.ly/RFdn30eQMtp #endwomenscancer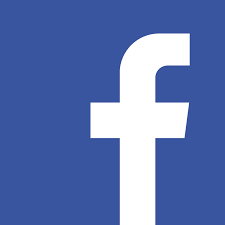 Facebook 
September is Gynecologic Cancer Awareness Month and NCCC is offering free fact sheet downloads, podcasts, videos and much more. Learn more about cervical, ovarian, uterine, vaginal, and vulvar cancers and find out how you can get involved! http://ow.ly/F4Pb30eQTzE #endwomenscancer
10 Things to Know about HPV is one of NCCC's most popular fact sheets and it's available as a free download during September for Gynecologic Cancer Awareness Month. http://ow.ly/RFdn30eQMtp
NCCC chapter leaders have many stories to share. Stories of courage, of struggle, of loss and of survival. Many chapter leaders have their shared personal perspectives on the physical and emotional impact of cervical cancer on a new platform—StoryCorps. Listen to the heart and soul of NCCC in their own words.  http://www.nccc-online.org/storycorps/