Please sign our letter to Congress to say you support services to detect and prevent cancer in women! 
Community health centers are a vital safety net in communities across the nation. Services that Planned Parenthood health centers provide to 2.5 million patients each year include screenings for cervical and breast cancers, respectively, and tobacco use/smoking cessation counseling. The majority of patients who depend on the health centers live under the federal poverty level, so it's crucial to oppose any cuts to funding for their
life-saving programs and services.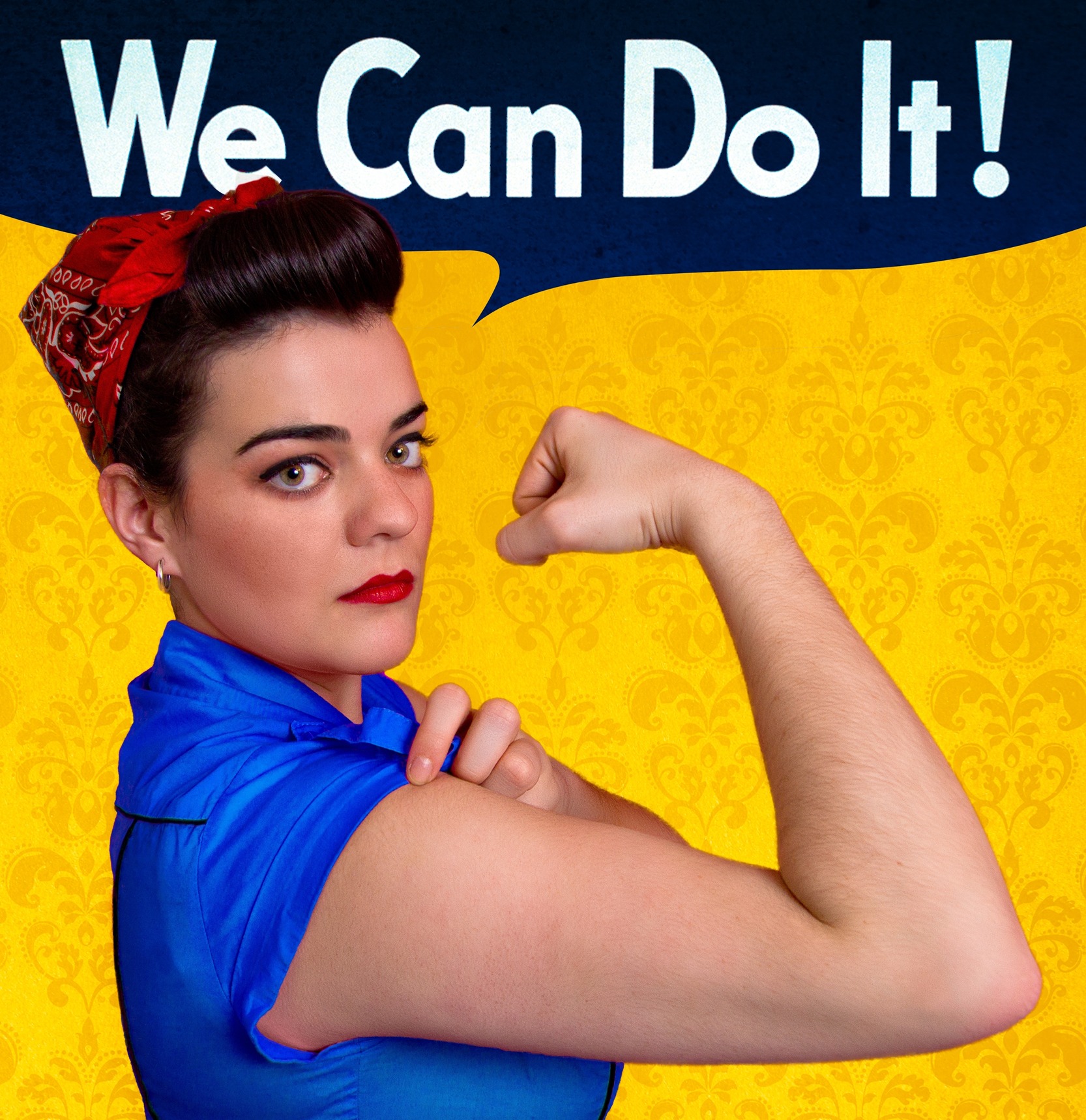 We very much believe the voices of those directly impacted by cancer – patients, survivors, loved ones, and caregivers – are the most authentic and compelling of all. We urge you to add your name to this letter to Congress that calls for the protection of these vital services for vulnerable women. Just use the form here to add your name to say you stand with women!