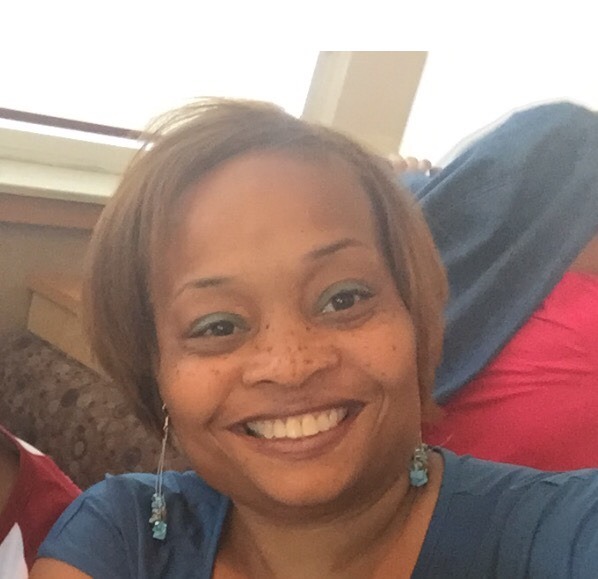 Chapter Leader: Charlotte Clark-Rowe
Charlotte Clark-Rowe is a community liaison professional with over 15 years of experience with nonprofit organizations and the health industry. Ms. Rowe is currently pursuing a doctoral degree in health science with a specialization in community health. A native of Ohio and currently resident of Jacksonville, Florida, she has been the recipient of the Harriet Tubman Trailblazer Award and The Community Pearl Award for outstanding community service, which is the driving passion for public health.
Ms. Rowe's goal is to increase access to preventive healthcare for women by creating partnerships and encouraging collaborations throughout the community. In addition, her plan is to use partnerships and collaboration to provide access to care through a mobile health clinic. The vision of the mobile health clinic—Medical Oasis—is to fill a gap in providing access to care for women.
Want to learn more about the chapter? Interested in volunteering for an upcoming event or fundraiser, or just getting more information? Contact Charlotte Clark-Rowe to learn more.
You can also visit the local events page to check the calendar of events for this and other local chapters.