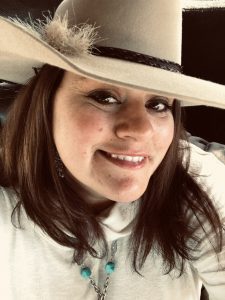 Chapter Leader: JoAnn Sepulveda
My Name is JoAnn Sepulveda, and I live in south Texas with my fiancé. I have a BA in education and an associates's degree in medical management. I am a cervical and breast cancer survivor. 
When I was diagnosed with cervical cancer, I remember the appointment; clearly, the doctor asked if we wanted to have more children we decided against it for the risk, we were already blessed with our Boys. We decided and after trying the chemo pill, I decided to have a hysterectomy. Shortly after that, I was diagnosed with breast cancer and continue my fight to this day. I started a support group in my community because there is no support group within a 50-mile radius. Light Of Hope, I know the importance of having someone to talk to during the emotional rollercoasters and bouts of loneliness. Through my support group, I have reached women from all walks of life, many of whom have lost their fight due to lack of support and financial assistance. I want to be a resource in my community so that women and families  know that they are not alone.