Chapter Leader — Elle Smith
I know firsthand the loss and grief cervical cancer can bring to a family. My grandmother, the woman who helped raise me, died September 1, 2015, after being diagnosed in May 2013.
At the time of her diagnosis, I was 15, naïve to the magnitude of Stage IIIB. I didn't know that cervical cancer would soon take the matriarch of our family, the one who held us together.
Over the years there have been highs and lows, but her legacy has remained.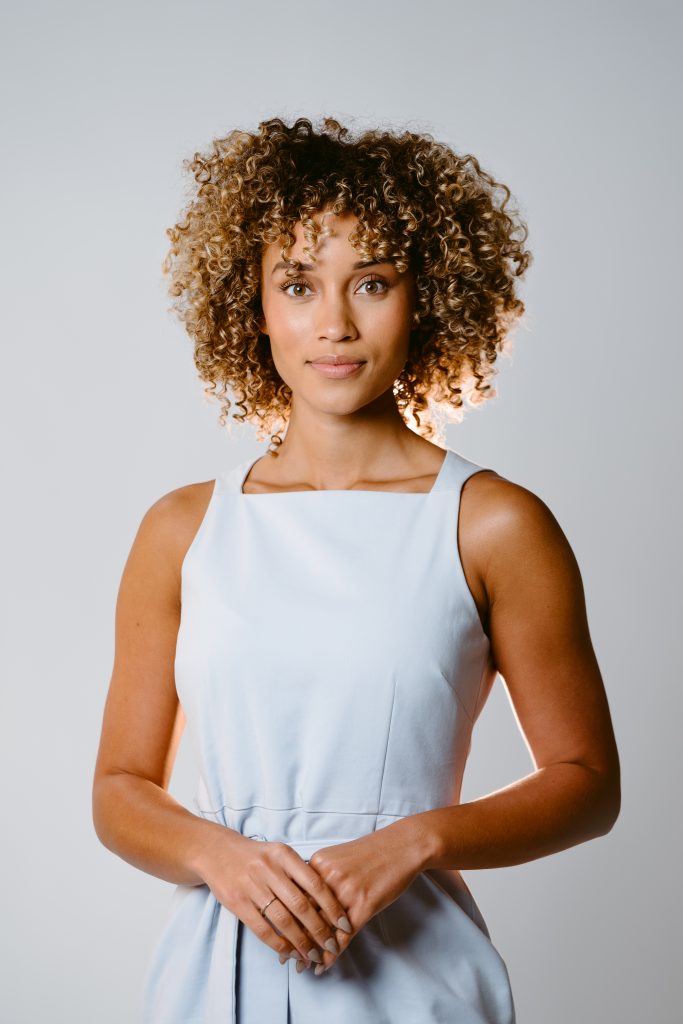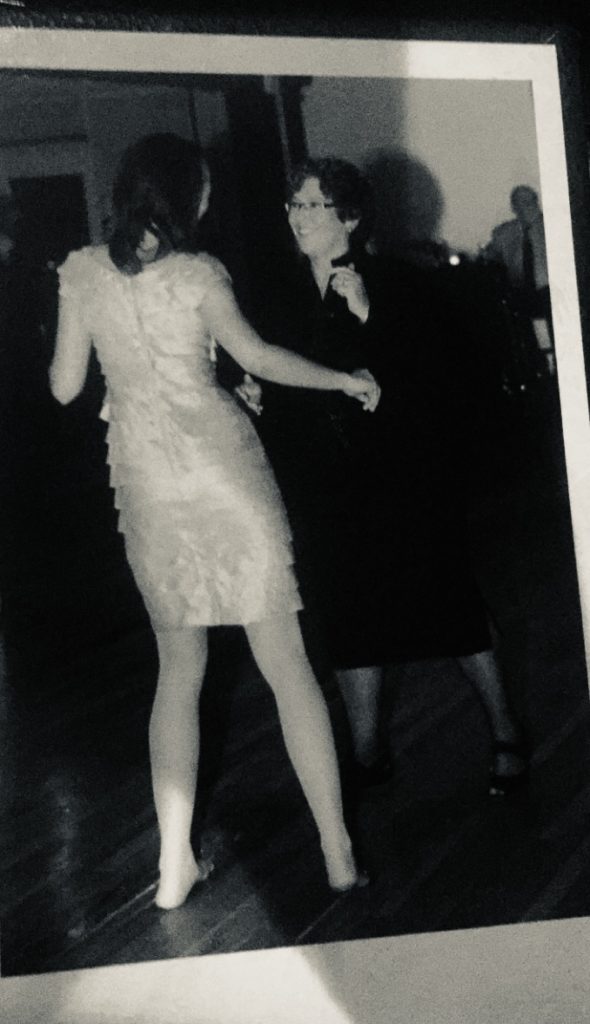 She left enough love to cover all five of her daughters and all thirteen grandchildren.
My hope for the Louisville Chapter of NCCC is that we will educate and prevent. I hope that the existence of this chapter will be the beacon of hope for any person in our area struggling with and surviving a cervical cancer diagnosis.

– Elle Smith (NCCC Louisville Chapter Leader)