Chapter Leader: Bylinda Foster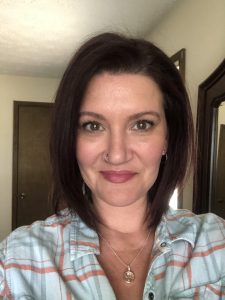 "My cervical cancer awareness journey began in 2011 when I volunteered to help with a few fundraising events for a family member. Seeing very little turn-out and interest, I decided to do a little research. Finding little support for women and families going through this, I wanted to help more.
"After working most of my life in the bar/hospitality industry, I've seen great things come from the biker community. Through benefit rides and poker runs, they have raised awareness for cancers, domestic violence, families in need, and so much more!
"I wanted to host something similar for my chapter, and Save The Cooch was born. In 2012 we had our first poker run. It was a success! My chapter went on to host more poker runs. I developed a calendar fundraiser and hosted luncheons and support groups with the help of local businesses.
"It's 2021 y'all, and I'm back! Let's Save Some Cooches!"
—Bylinda Foster (West Atlanta Chapter Leader)