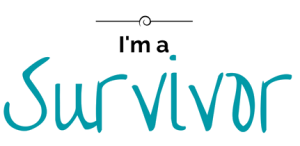 Chapter Leader: Amy Rodriguez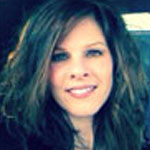 Want to learn more about the chapter? Interested in volunteering for an upcoming event or fundraiser, or just getting more information? Contact Amy Rodriguez to learn more.
You can also visit the local events page to check the calendar of events for this and other local chapters.